Tinkered Lab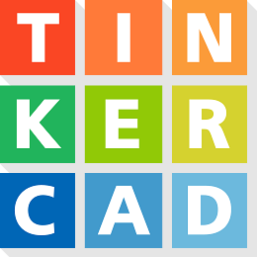 Jack Anderson has a Makerbot 3-Dimensional printer in the STEM Lab that has the ability to "print" with plastic filament to make 3-dimensional models. Several teachers who are trained on Tinkercad are offering a lab (free of charge) to coach intermediate students how to tinker and design at home using the Tinkercad App before school.
Cubelet Robotics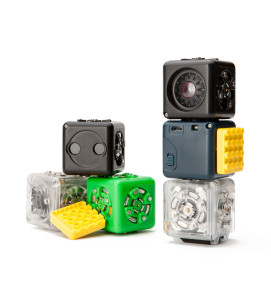 The Robotics Club is offered for second through fifth graders (free of charge). Six teachers are teaching the functions of Cubelets: robotic cubes, each with a different function, that link together to create mobile robots and logic constructions.
Recycling Club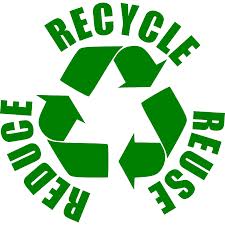 Students in Recycling Club learn about being good stewards of the environment by reducing, recycling, and repurposing materials. The majority of STEM challenges use recyclable materials. Fifth grade students volunteer to gather recyclable paper and requested STEM recyclables from home once a week from classrooms. Additionally, they help advertise the Earth Day Book Exchange, an annual event targeted at reusing childhood literature.
Media Club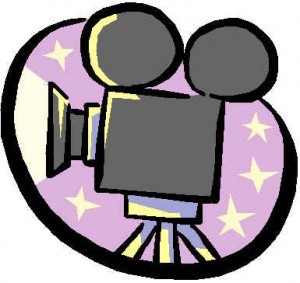 Media Club offers fifth grade students an opportunity to produce the morning news. Enrichment opportunities include serving as anchors, camera operators, directors, and producers. Sponsors: Mrs. Baker, Mrs. Beasley, and Mrs. Cox.
Safety Patrol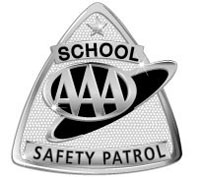 Safety Patrol volunteers are 5th grade students who support a safe school environment during morning arrival. The Safety Patrol Club teaches lifelong lessons of responsibility, leadership and citizenship. The responsibilities of club members will be as follows:
· Car helpers (greet and open car doors in morning)
· Greeters (stand at front door and greet students, staff and parents)
· Hall monitors (monitor hallway for appropriate conduct)
This year all 5th graders who maintain 5 or less demerits each 9 weeks may serve on the safety patrol. Patrols are representatives of our school and good behavior is required. If selected, your child will be expected to do this every day for 9 weeks. They need to arrive at school by 8:15am to report to their assigned post. If your child is chosen, you will be notified by letter. Your child will need appropriate clothing for weather. Parent permission is required and all participants are required to attend a safety meeting. Sponsors: Mrs. Alexander and Mrs. Hardt.
Library Page
Principal's 100 Club
At the spring PTO meeting, Mrs. Sanders awards and recognizes any student who earns 100+ AR points in a school year and inducts them in the Principal's 100 Club.
Cross Country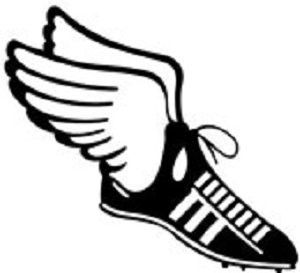 JAE's Cross Country team meets on Mondays, Wednesdays and Fridays through October. It is open to students in 3rd-5th grade. Meets will be held on the weekends in the Nashville area, with the State Championships taking place in Knoxville. Visit
Music City Super Squad
for more information.
Running Club
Running Club is open to students in K-5th grade and is held January through April. All students are welcome to participate, with the main focus of the club being the KiDS ROCK Nashville running event.
Just Say No
This group teaches our 5th graders how to say "No!" to drugs and other things that can be harmful to them. Our sponsor is the school counselor. Parents are invited to assist.
Sign Language Club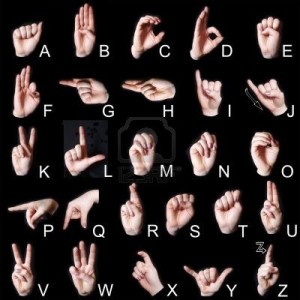 JAE's Sign Language Club meets 8-8:30 am in the library on Wednesdays for students with last names A-L and Thursdays for students with last names M-Z. Students are required to have a signed permission slip to participate.
The Sign Language Club's purpose is to increase awareness of American Sign Language and deaf culture. Students are taught the joy of beginning sign language through music, repetition and modeling. Sponsors: Pam Hodgeman and Poppy Steele, Volunteer Sign Language Instructor from Sign Club Co.
4-H
The mission of the Tennessee 4-H is to provide research-based Extension educational experiences that will stimulate young people to gain knowledge, develop life skills, and form positive attitudes to prepare them to become capable, responsible, and compassionate adults.
Earth Day Book Exchange

In the spring each year students donate all their old books to JAE. Any student who donated at least one book may make an exchange for a new used book. Children are so excited to select from the 100s of donated books. JAE teachers are extremely appreciative of the extra books they receive to add to their classroom libraries.
Moms in Touch
Moms In Touch, an interdenominational organization of two or more moms who meet together for one hour each week to pray for their children and the schools they attend, is open to Sumner County moms.
For more information or for information concerning a particular school, visit the website MomsinTouch.org. Jack Anderson parents may contact our Moms in Touch leader via email here.
Boy Scouts of America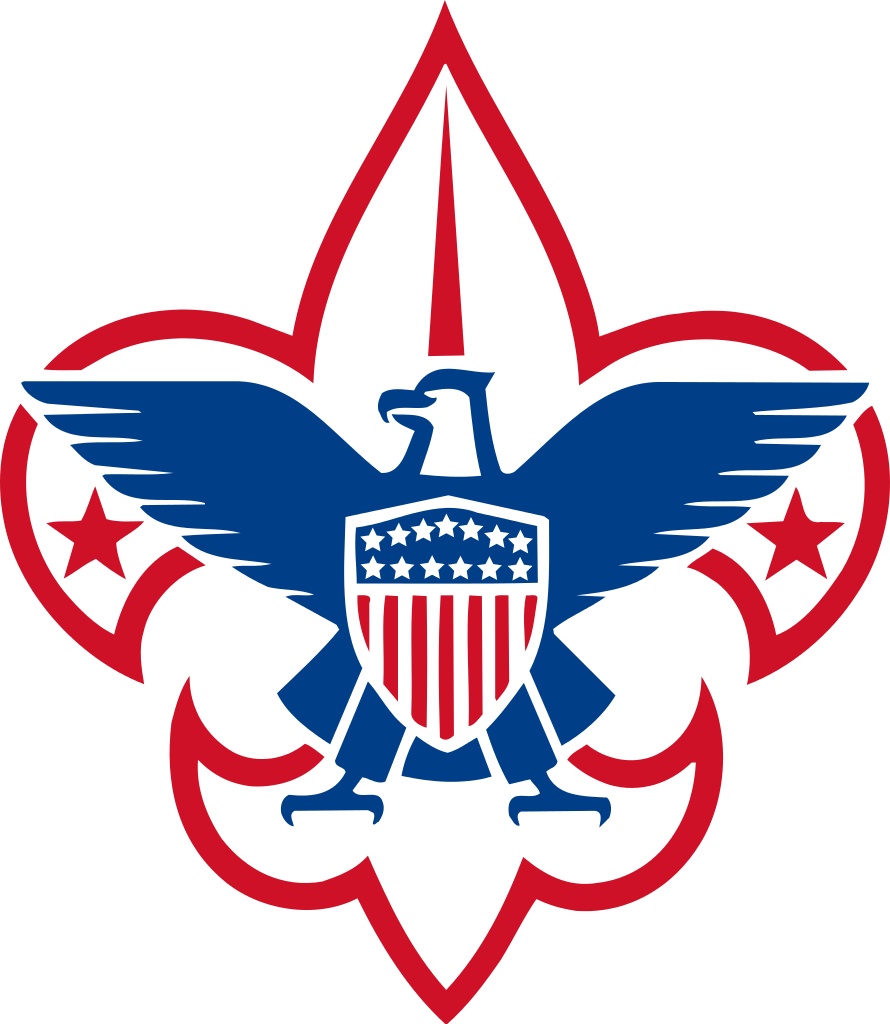 Jack Anderson Elementary sponsors Cub Scout Group Pack 404. For more information on joining Cub Scouts contact Cubmaster, Jason Erlewine at 615-405-8586 or visit
http://www.pack404.scoutlander.com/
.
Girl Scouts
Girl Scouting offers something unique and special for each member. Exciting programs, activities, and opportunities provide girls with greater understanding of others and an enthusiasm for learning and trying new things. Girls ages 5-17 can participate in Girl Scouts! For more information about the Girl Scout program in Sumner County, contact Rachel Moen at (615) 460-0258 or This email address is being protected from spambots. You need JavaScript enabled to view it..